The NoNo Hair Removal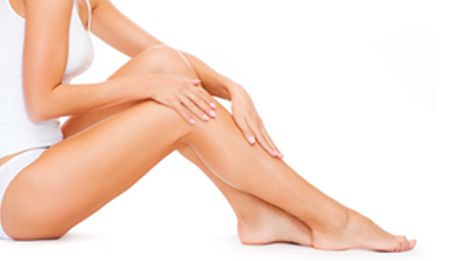 What is it?
The No No Hair Removal is an innovative way to eliminate unwanted hair from the body and Thermocon, is the applied science hidden behind this creative idea. It is a color blind technology that utilizes heat to burn off the sac from which hair grows, also known as the hair follicle. Due to the color blind concept,the apparatus is able to show the same results on light color hair and dark color hair. The heat and light released by the No No Hair Removal, not only gets rid of the hair instantly but it diminishes the future growth possibility of the hair. The new technology can also change the texture of the hair once it finally grows back in, making it finer and less visible. It is designed to make hair removal a painless task unlike waxing and laser hair elimination. This groundbreaking product can not only eliminate the dreaded unwanted hair from women's body but it works just as good on men too.
How do I use it?
The NoNo Hair Removal comes with several accessories that accommodates to the consumer's need. It brings a quick start guide, explaining how to use the device in ten minutes, tips attachments that come in narrow for the face and wide for the body. Along, also comes buffing pads that are used to buff away the already treated hair and last, it also brings a wall charger. The equipment must be charged a minimum of five hours but overnight is preferred. The tip must be inserted at the top of the apparatus before turning it on. Once on, the machine is glided on the skin surface allowing it to burn the hair. Don't let the burning smell scare you away and remember to buff away those crystallized hair.
Commentaires